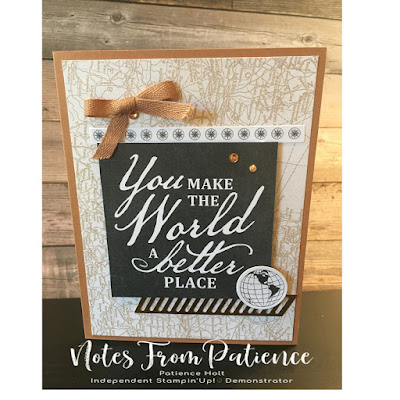 Hello everyone! Tomorrow, June 3rd, 2020, the new Stampin Up Annual Catalog goes LIVE! Here are some things you need to know:
The Stampin' Up webpage will go down tonight at 11:00 pm CST. If you want anything on the Retired List, you must complete your order by then. Things left in your cart that are retiring will not be there tomorrow.

The website will be back up around 1:00 pm CST tomorrow (Wednesday.) You won't be able to order or see the new products until then.

All orders over $250 will receive an extra $25 in Stampin' Rewards! If you don't plan on spending that much, consider combining your order with a friend or two and splitting the Stampin' Rewards! You can also host an online catalog party! This Stampin' Rewards deal is good through June 30, 2020. You can find out what Stampin' Rewards are here.
If you're order is close to $100, I highly encourage you to consider the Starter Kit. During June, you get a free BUNDLE of your choice in your kit! The Starter Kit is $99 and you get $125 in product of your choice, free shipping and the extra free bundle. Details on the available BUNDLES can be found here.

Make out a Shopping list and make sure you have gone through the catalog cover to cover so you know what you want.

The new Die Cut and Emboss Machines will NOT be available for PRE-ORDER until later this summer. I will be keeping you up to date on this as soon as I have more information on this subject.

Make sure to check out the new adhesive called Stampin' Seal and Stampin' Seal+. I am very excited about this adhesive and encourage you to add one to your order!

Still need a Stampin' Up Catalog? Email me at patienceholt@gmail.com and I will get one in the mail to you.

You will be able to see the catalog on my blog, as soon as I can share it.
As always, if you have any questions, please let me know.

Stay Safe
Notes From Patience
Patience Holt
Don't Forget that there is a new Host Code every Month. June Host Code is QPAFJPAB